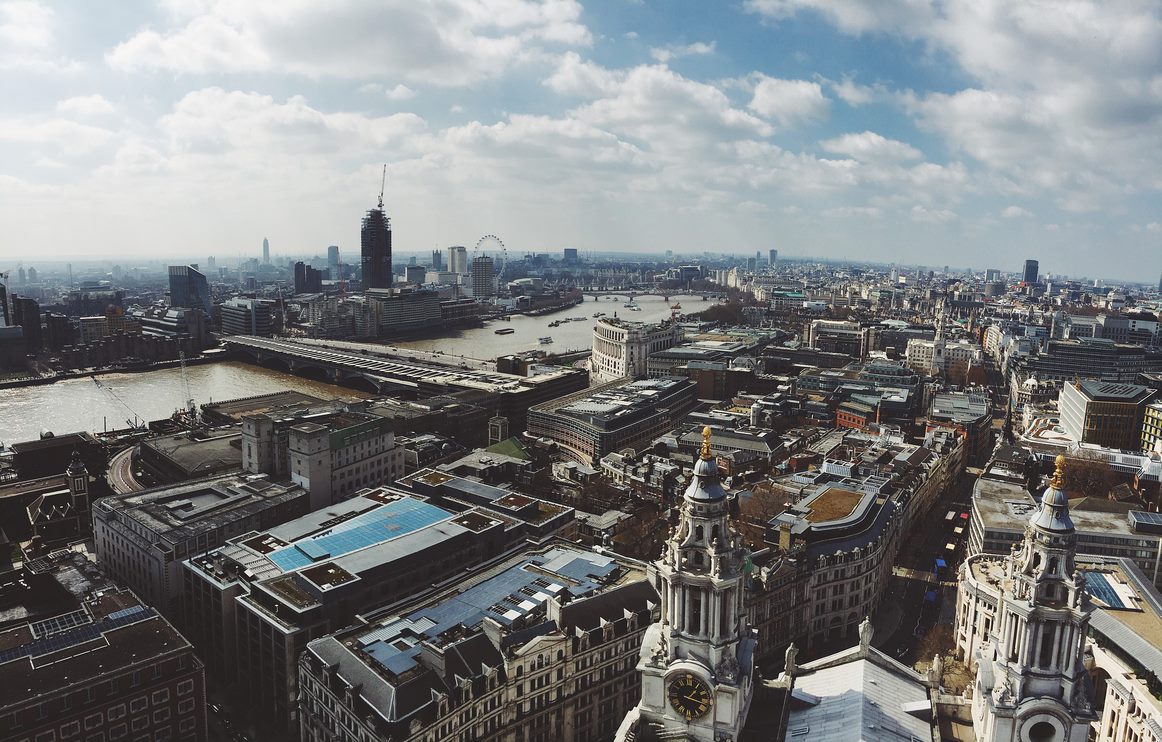 Access Audit and systems integration - Derwent London
Derwent London is the largest central London focused REIT (Real Estate Investment Trust), London's creative office specialist. Derwent London is one of London's most innovative office specialist property regenerators and investors and is well known for its design-led philosophy and creative management approach to development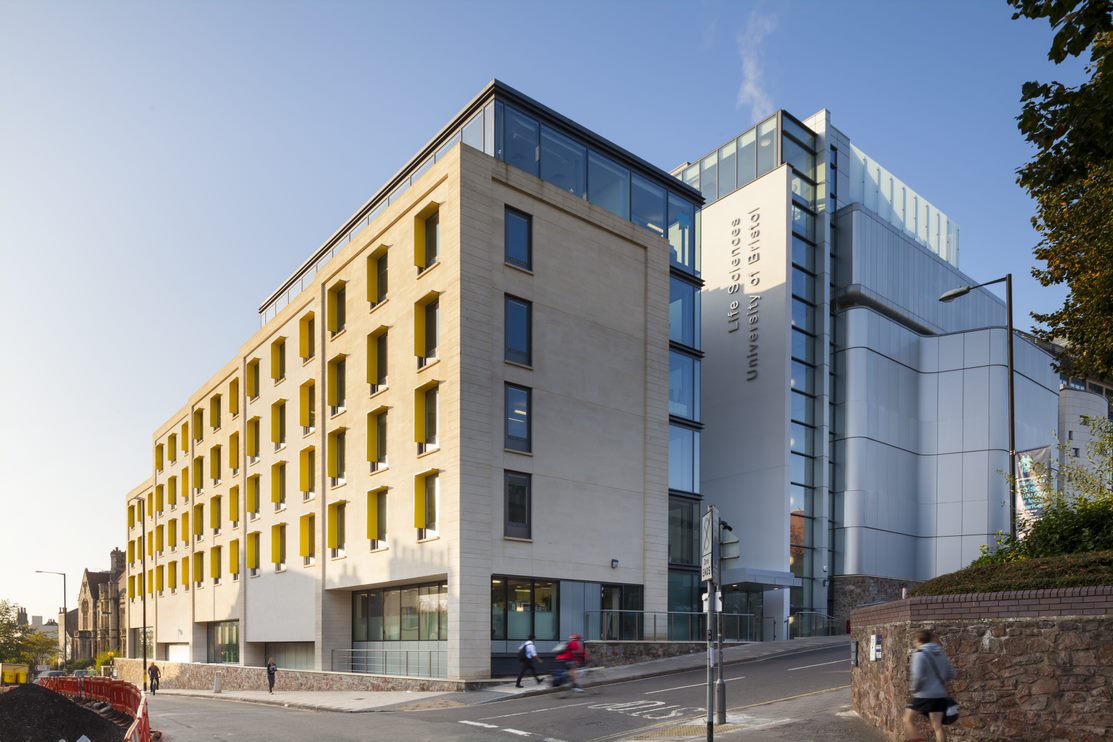 Inclusive Design Guide - University of Bristol
Bristol is one of the most popular and successful universities in the UK and was ranked within the top 5% of universities in the world in the QS World University Rankings 2019. We provide an outstanding learning experience for our students and a positive, supportive environment for our staff. We are one of the largest employers in the region and we value the diversity of our community.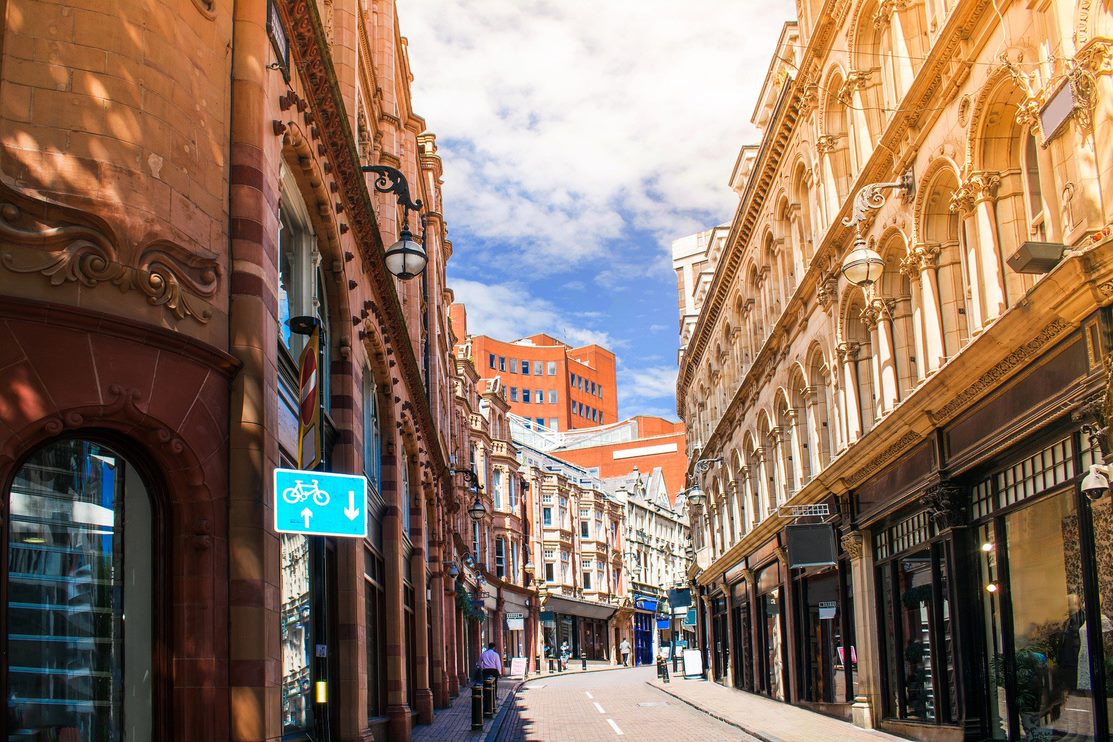 Policy Review - The Connells Group
Since the first Connells branch in Luton opened its doors for business in 1936, the company has risen to become one of the largest and most successful estate agency groups in the UK with a network of around 180 branches across the country. Connells is one of the country's largest sellers of new homes acting on behalf of some of the top UK developers as well as many more regional and local house builders....

Inclusive Design Training – Aberystwyth University
Established in 1872 as the first University College of Wales, Aberystwyth is a leading teaching and research university. It was awarded Gold in the Teaching Excellence and Student Outcomes Framework (TEF) in June 2018 and was named University of the Year for Teaching Quality in The Times | Sunday Times Good University Guide 2019