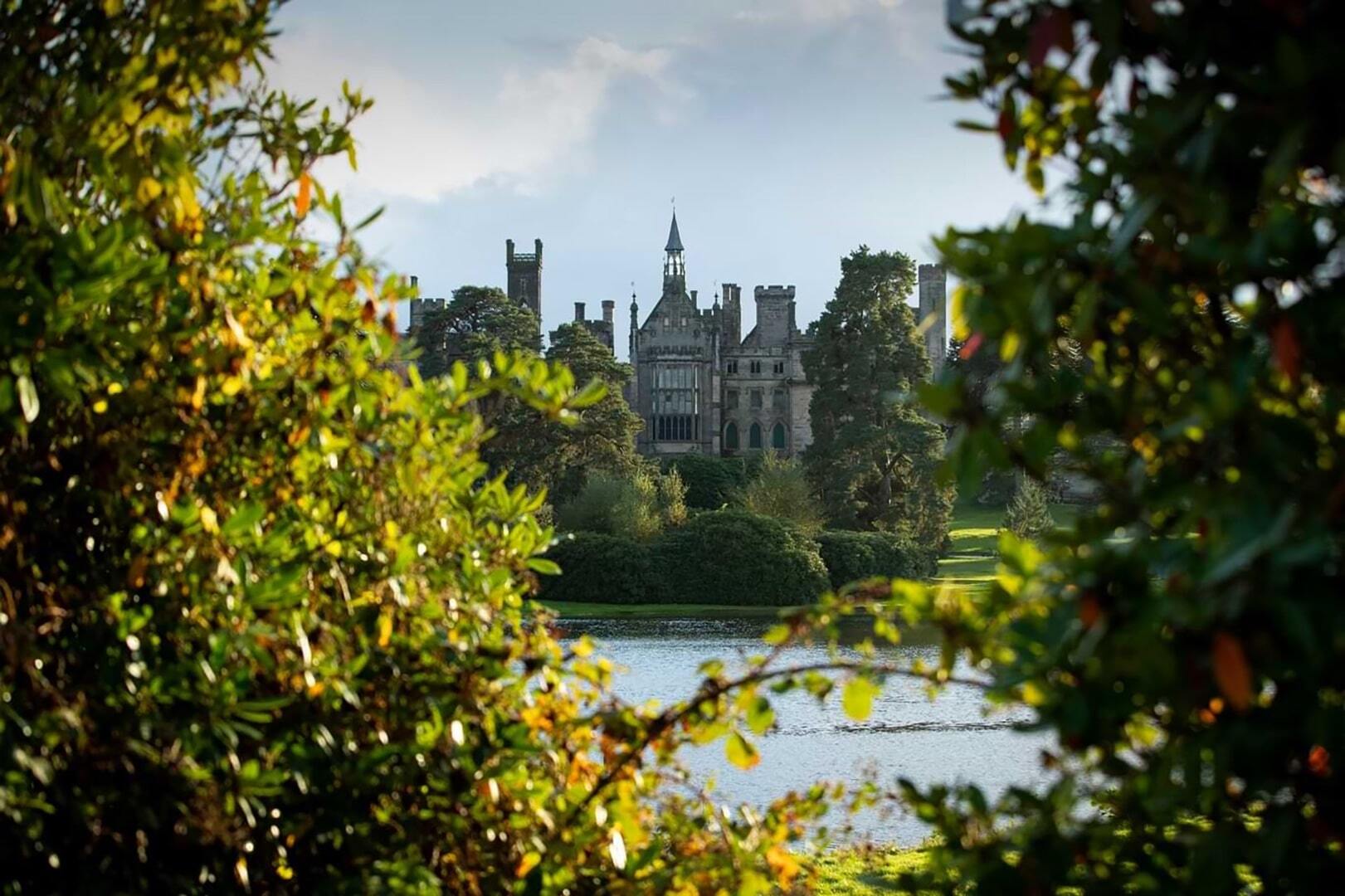 Access Guides and insight reports to a global theme park resort – Alton Towers
Alton Towers Resort is a theme park and resort complex in Staffordshire, England. It is operated by Merlin Entertainments Group and incorporates a theme park, water park, spa, mini golf and hotel complex. The theme park contains over 50 separate attractions, covers over 600 acres and hosts over 2 million visitors per year.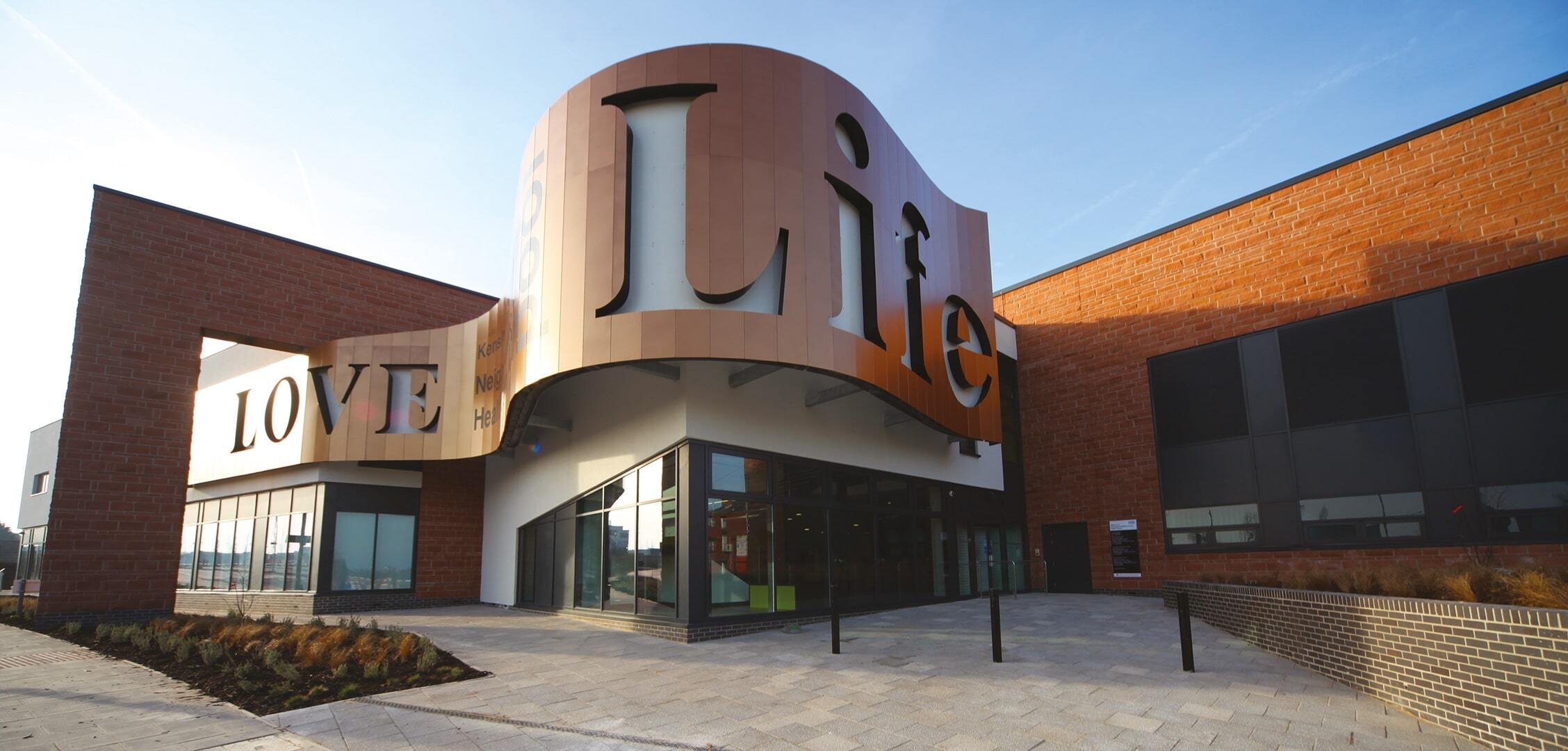 Access Guides and guidance reports to a vast NHS property portfolio – CHP
Community Health Partnerships (CHP) is wholly owned by the Secretary of State for Health and Social Care and a key member of the NHS Family. Incorporated in 2001 CHP set out to improve community-based health and social care services, by working to improve the NHS estate through Public Private Partnerships established by....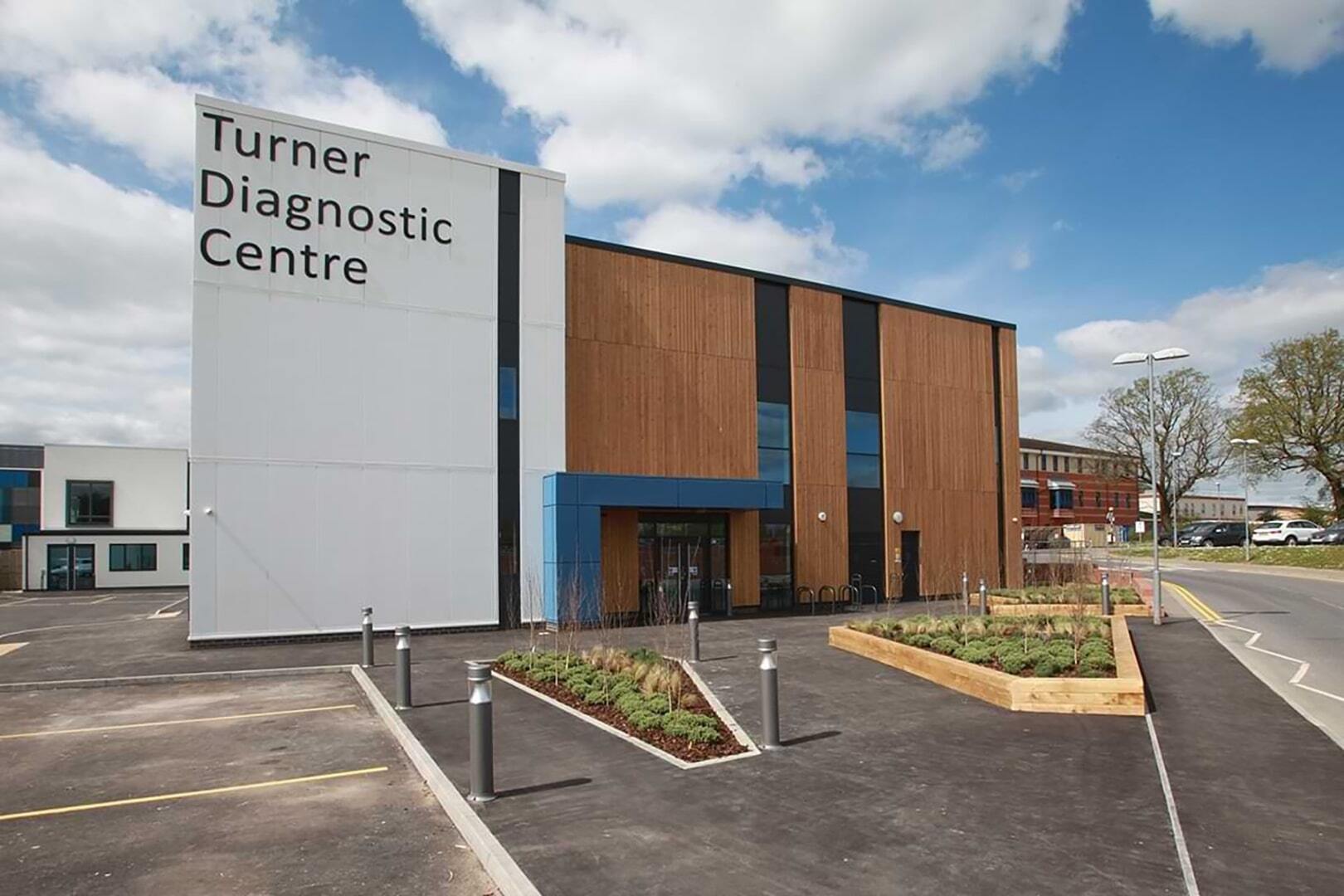 Accessibility information and guidance to improve patient outcomes - East Suffolk and North Essex NHS Foundation Trust
East Suffolk and North Essex NHS Foundation Trust (ESNEFT) provides hospital and community health care services for Colchester, Ipswich and local areas. Formed on 1 July 2018, ESNEFT is the largest NHS organisation in the region.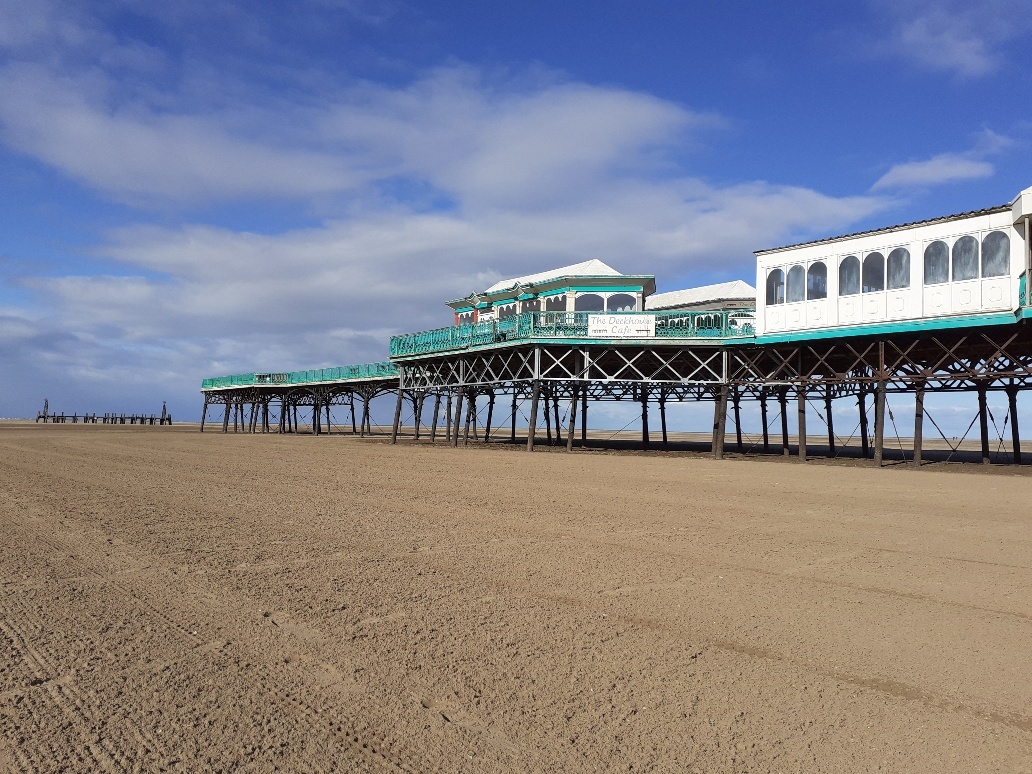 Creating Access Guides to a region, training local surveyors and targeting improvements – Access Fylde Coast project
The Access Fylde Coast project works with businesses in Blackpool, Fylde and Wyre to create an accessible and welcoming experience for visitors and local people. Access Fylde Coast helped business to maximise its customer base by making products....

Access improvement data and online Access Guides - Marella Cruises (TUI)
Marella Cruises is a British cruise line operated by TUI UK, offering cruise holidays around Europe, the Caribbean, and Asia. From ancient cities to the Caribbean's beaches, you can explore over 120 destinations. Their growing fleet covers off everything from family-friendly to adults-only ships.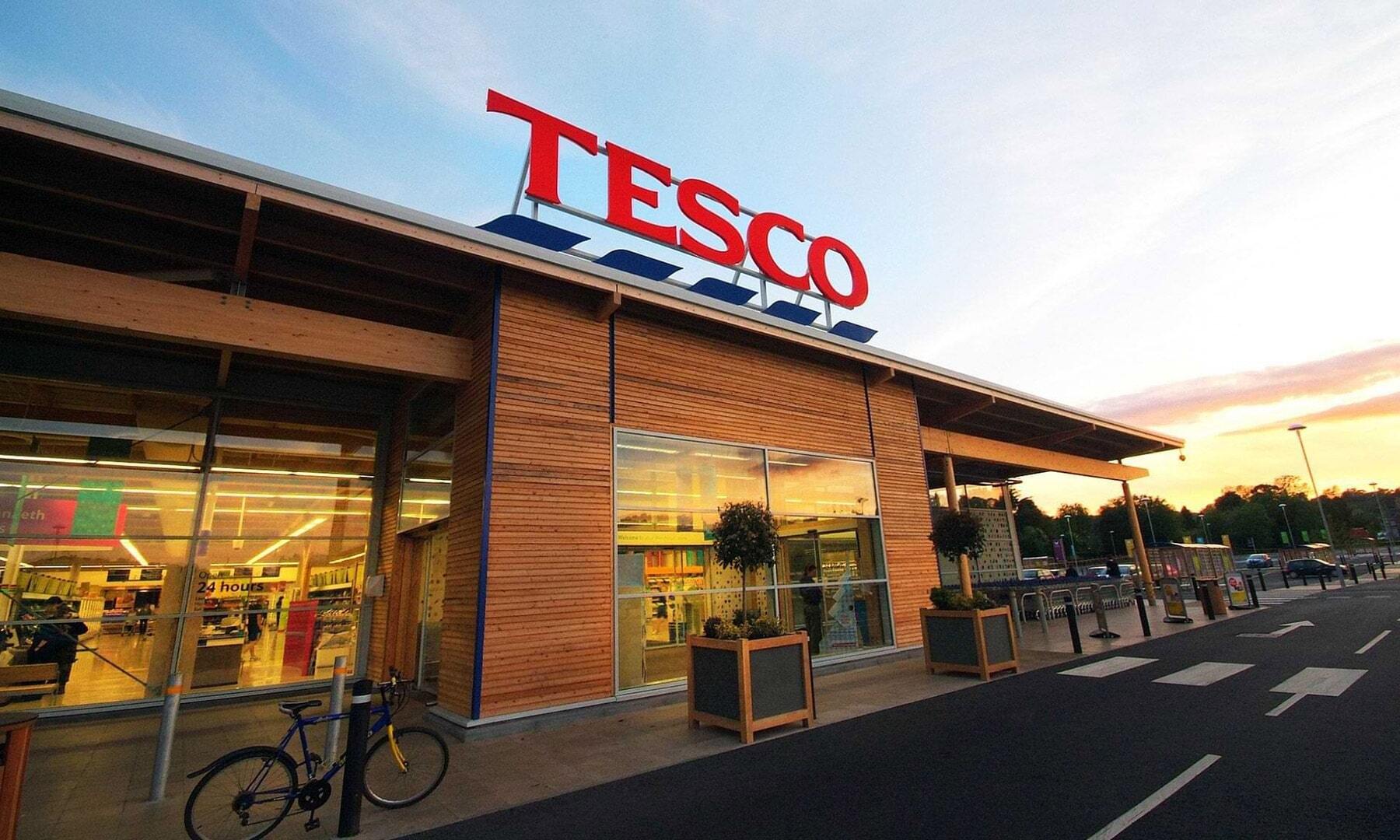 Access Guides and guidance reports to a multinational retailer – Tesco
As a leading multinational retailer, with more than 345,000 colleagues, Tesco aim to serve customers every day with affordable, healthy and sustainable food – to help them enjoy a better quality of life and an easier way of living.

Detailed Access Guides and Best Practice Guidance Reports - Royal Orthopaedic Hospital
The Royal Orthopaedic Hospital NHS Foundation Trust is one of the largest specialist orthopaedic units in Europe. Offering planned orthopaedic surgery to people locally, nationally and internationally. Since 1877 The Royal Orthopaedic Hospital have been....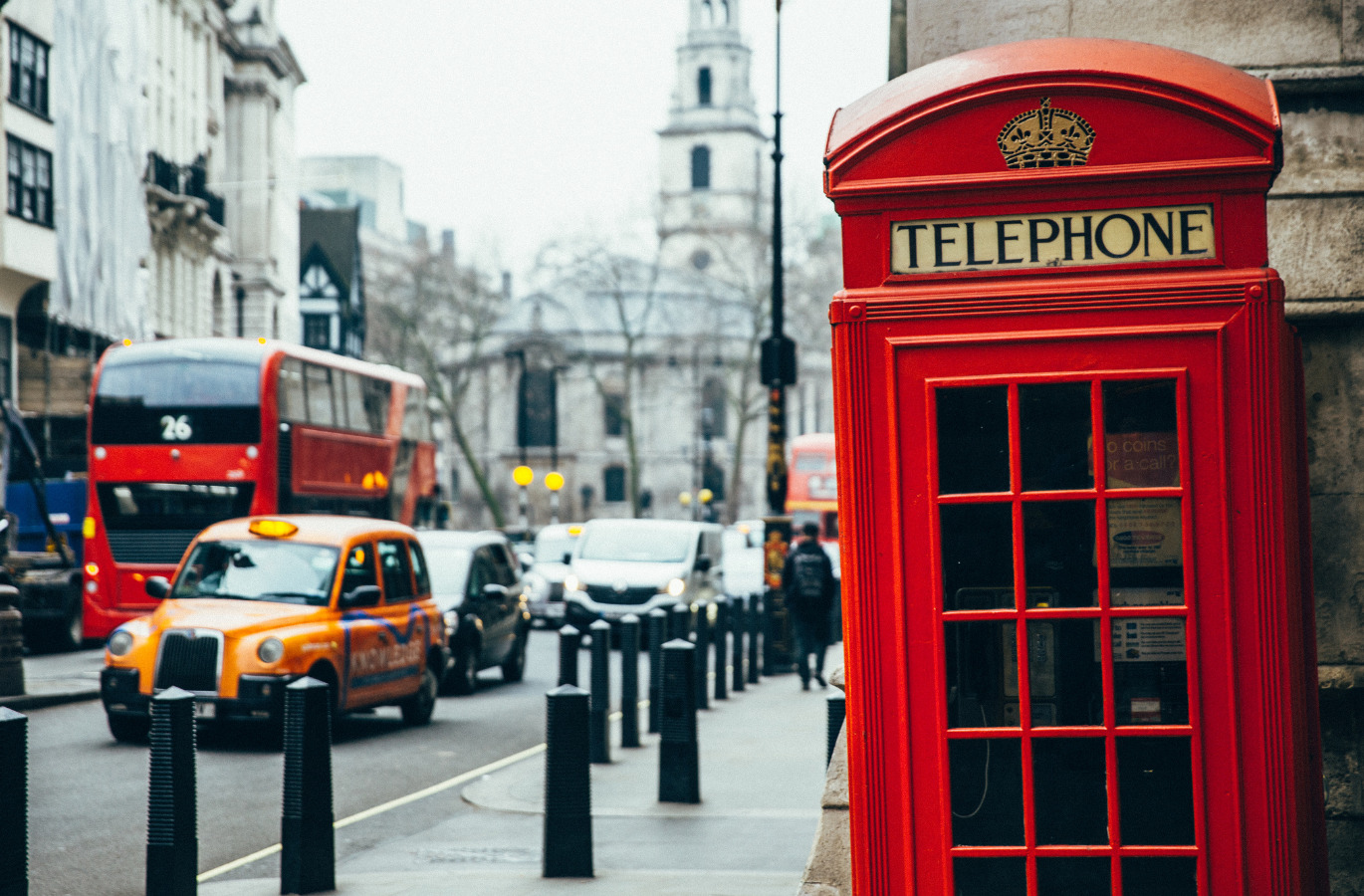 Inclusive Marketing – London and Partners
London & Partners is the business growth and destination agency for London. Their mission is to create economic growth that is resilient, sustainable, and inclusive. They tell London's story brilliantly to an international audience in partnership with organisations and people who have a stake in London's promotion.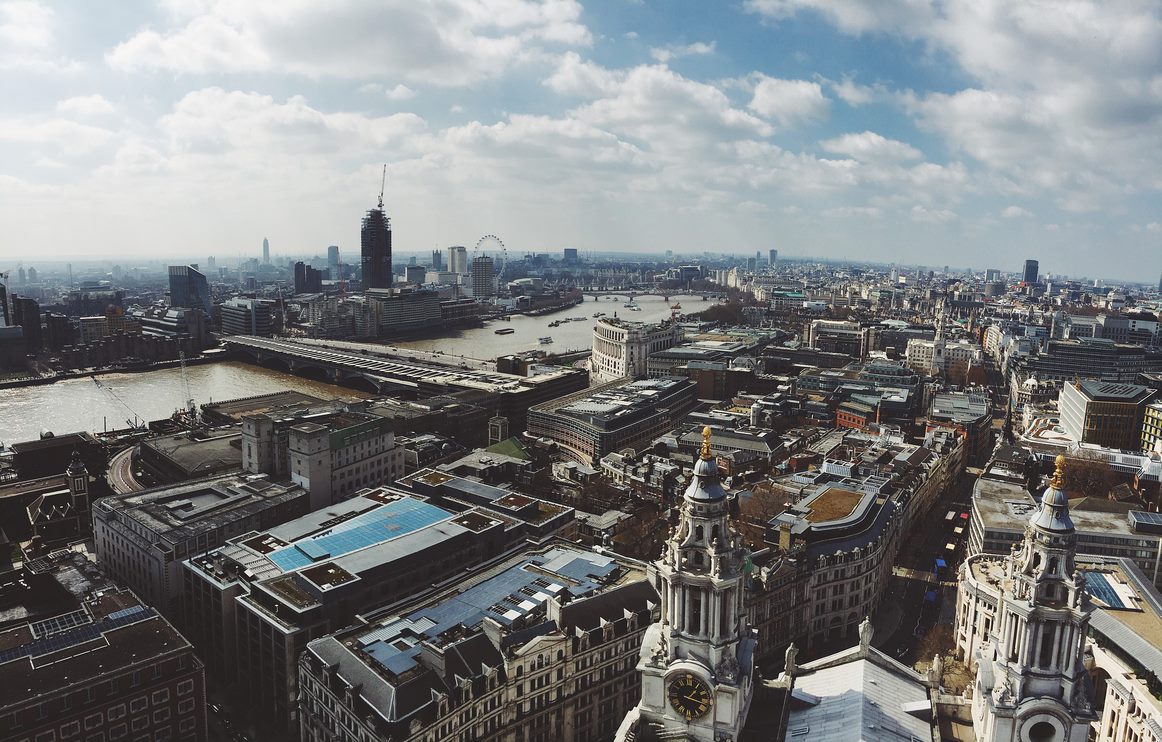 Access Audit and systems integration - Derwent London
Derwent London is the largest central London focused REIT (Real Estate Investment Trust), London's creative office specialist. Derwent London is one of London's most innovative office specialist property regenerators and investors and is well known for its design-led philosophy and creative management approach to development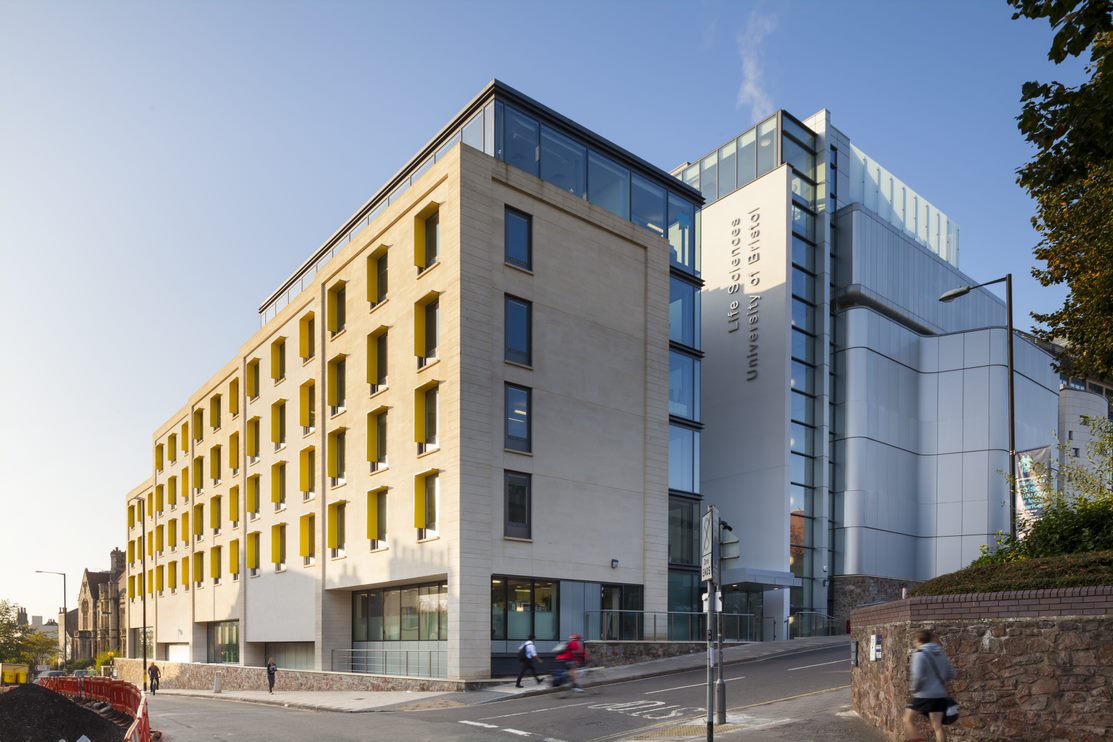 Inclusive Design Guide - University of Bristol
Bristol is one of the most popular and successful universities in the UK and was ranked within the top 5% of universities in the world in the QS World University Rankings 2019. We provide an outstanding learning experience for our students and a positive, supportive environment for our staff. We are one of the largest employers in the region and we value the diversity of our community.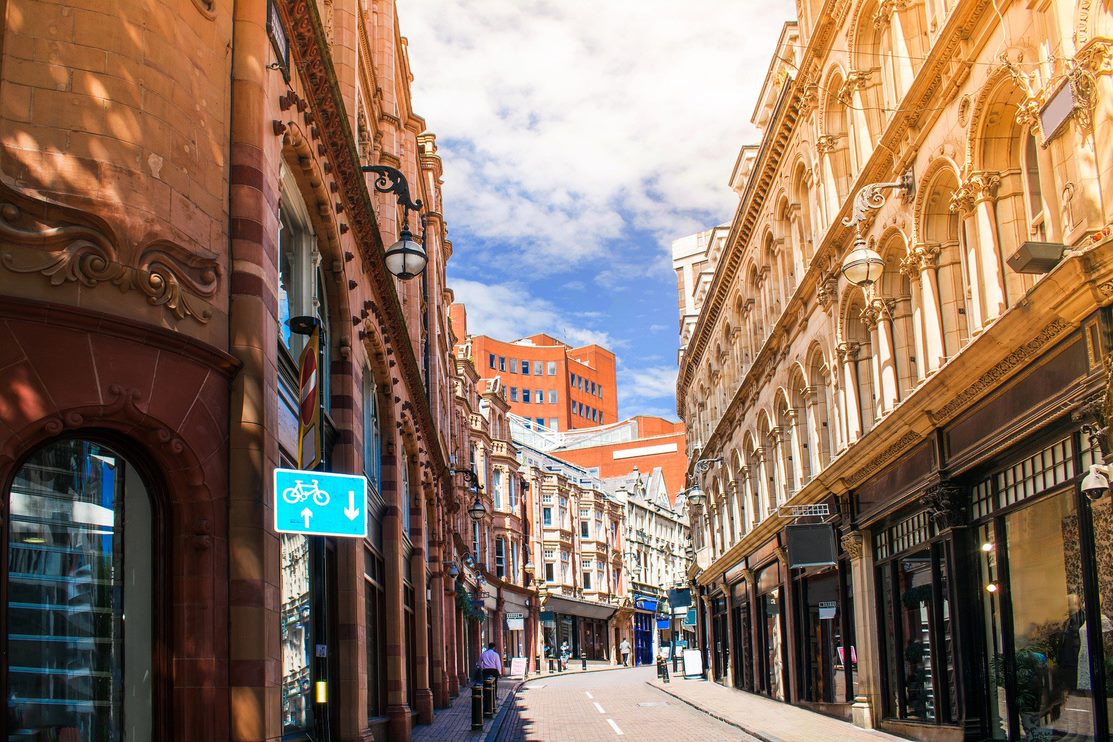 Policy Review - The Connells Group
Since the first Connells branch in Luton opened its doors for business in 1936, the company has risen to become one of the largest and most successful estate agency groups in the UK with a network of around 180 branches across the country. Connells is one of the country's largest sellers of new homes acting on behalf of some of the top UK developers as well as many more regional and local house builders....

Inclusive Design Training – Aberystwyth University
Established in 1872 as the first University College of Wales, Aberystwyth is a leading teaching and research university. It was awarded Gold in the Teaching Excellence and Student Outcomes Framework (TEF) in June 2018 and was named University of the Year for Teaching Quality in The Times | Sunday Times Good University Guide 2019
Detailed Access Guides - Royal Papworth Hospital
Royal Papworth Hospital is the UK's leading heart and lung hospital, treating more than 100,000 patients each year from across the UK. It is the only facility in the UK for a number of specialist services including pulmonary endarterectomy and balloon pulmonary angioplasty.