Policy Review - The Connells Group
Since the first Connells branch in Luton opened its doors for business in 1936, the company has risen to become one of the largest and most successful estate agency groups in the UK with a network of around 180 branches across the country
Connells is one of the country's largest sellers of new homes acting on behalf of some of the top UK developers as well as many more regional and local house builders.
As well as residential sales and mortgage services, the Connells Group includes Connells Asset Management, the country's foremost property asset manager, Connells Land & Planning, one of the leading agencies in the acquisition and disposal of land, Connells Survey & Valuation, one of the largest panel management and survey organisations in the country and Connells Home Conveyancing, offering an innovative approach to conveyancing that operates long hours, 7 days a week.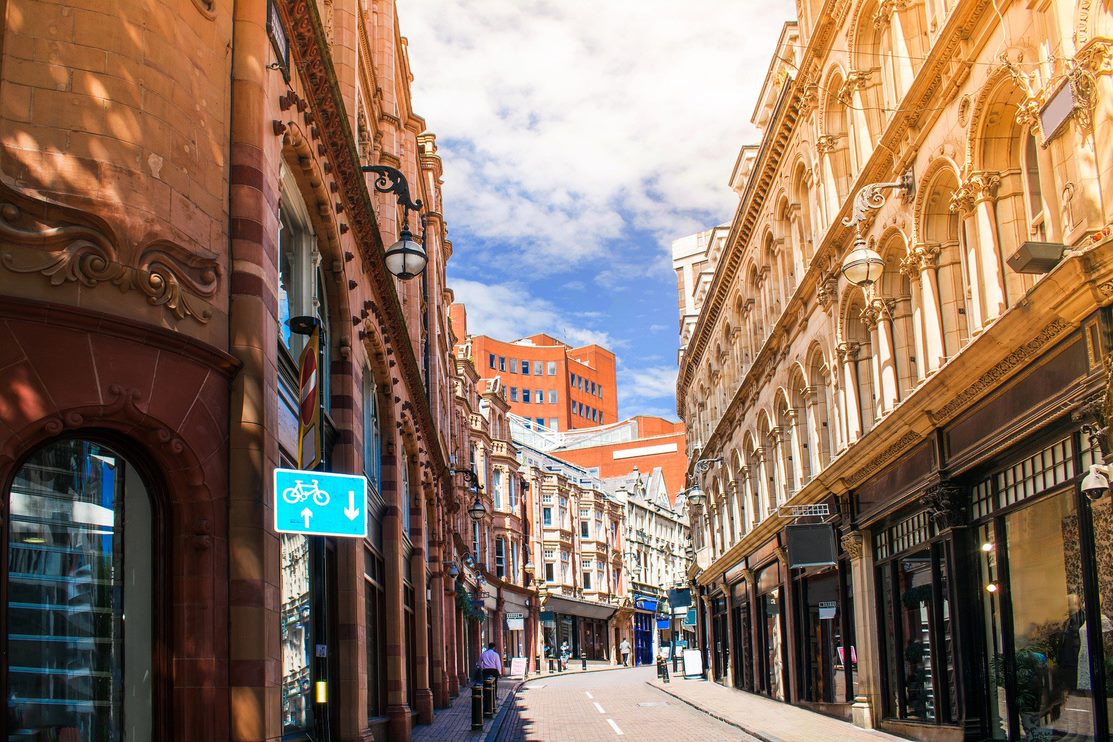 The Challenge
The Connells Group is committed to improving access to the environment by adopting best practice in relation to the property it owns and/or manages, the services it provides, and the people it employs. As part of this commitment, Connells Group sought out the support of AccessAble to ensure its policies reflected its ambitions and could be practically implemented across the Group.
---
The Solution
AccessAble worked with colleagues within the Connells Group to listen and to understand its range of policies directly affecting the Groups commitment to accessibility. An intensive review was conducted across those policies to enable them to be redrafted or amended. The review considered various aspects of accessibility from customer care to physical design.
In addition to this, to provide a practical understanding of the implementation of those policies, AcccessAble produced an outline Inclusive Design Factsheet to share across colleagues in the Group.
These documents have since been integrated into the Connells Group suite of policies and are used in the support of staff and operations.
---
Feedback
"Our work with AccessAble began as we were seeking an organisation able to support us to develop our policies in respect of accessibility. We also required specific access audits for a number of our properties. AccessAble were well respected in the sector and came recommended to us.
We felt we needed specific, independent expertise to ensure our policies reflected our commitments and principles in respect of accessibility and inclusion. AccessAble listened to our requirements and developed a programme with a range of options that we could undertake in different phases.
This phased approached enabled us to move quickly on key priorities whilst setting out a programme of development that we could consider in the longer term.
The review of our policies was done efficiently and comprehensively, providing us with exactly the advice and information we required. Their independence and experience is something we value and their expertise was demonstrated in the advice they shared.
The audit process was set out and completed by AccessAble in a short timescale and produced a series of reports that were both practical to use and comprehensive in their assessment. The reports will support us as we set out priorities for improvements across our portfolio.
I would gladly recommend AccessAble to colleagues in our sector and beyond, their expertise and experience is broad, whilst they were able to listen to our requirements and set out a complete programme of support that provides us with opportunities for future development."
Jason Hill
Group Head of Fire, Health and Safety – Connells Group
Explore more stories