Access Guides and insight reports to a global theme park resort – Alton Towers
Alton Towers Resort is a theme park and resort complex in Staffordshire, England. It is operated by Merlin Entertainments Group and incorporates a theme park, water park, spa, mini golf and hotel complex. The theme park contains over 50 separate attractions, covers over 600 acres and hosts over 2 million visitors per year. It is one of the most recognisable attractions in the Country.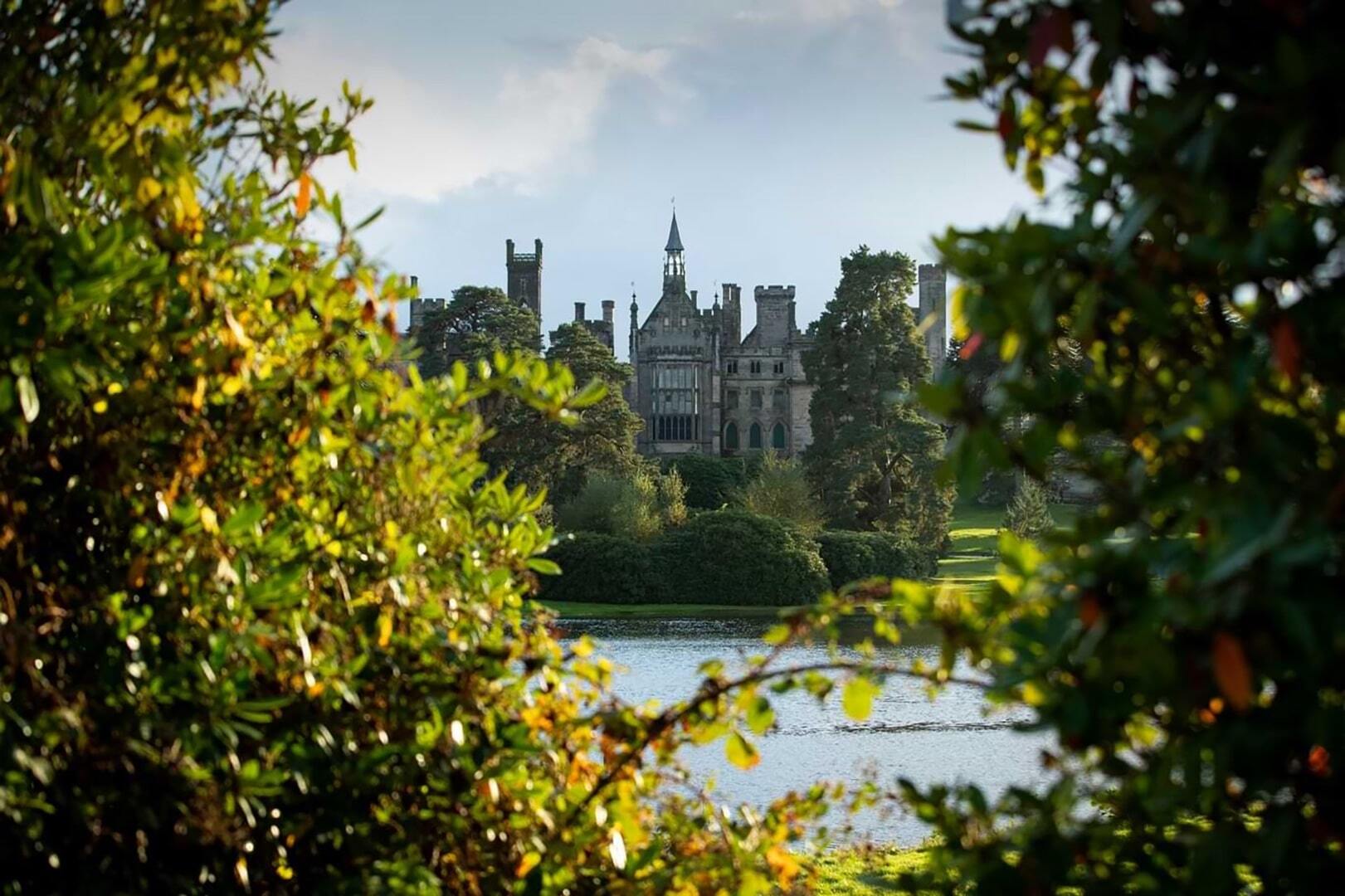 The Challenge
As part of the comprehensive accessibility journey that Alton Towers is on, the communication of such a complex estate to such a broad audience has been particularly challenging. To share the breadth of detail of hotels, leisure parks and theme park from an accessibility perspective considering all aspects of disability, required independent expertise. The information for guests needed to sit comfortably within the existing website infrastructure of the organisation and be able to be updated as changes take place. The information needed to be accurate and detailed, without providing subjective 'reviews'.
A further requirement was to understand where adaptions could be made and prioritised throughout the resort, this should be presented in a series of formats that could easily be digested by the teams at Alton Towers to develop actions accordingly.
A key challenge was to fit in with the seasonal opening of the Resort, which would require all work to be completed within a 3-month window.
---
The Solution
A comprehensive survey programme was set out across the Resort utilising different teams across AccessAble to survey the range of different environments. The survey approach and detailed plan was discussed and agreed with colleagues at the Resort to ensure all efficiencies could be made.
A team of 10 different surveyors were deployed over an initial period of 3 weeks to survey all aspects of the Resort. Weekly reports were submitted to manage progress appropriately. During this time the Resort was closed to the public, so close engagement with different teams at the Resort was necessary to ensure those efficiencies were maintained and disruption to Resort colleagues was minimised.
During this period, the Covid pandemic hit and meant restrictions to travel and created further challenges onsite through appropriate social distancing measures. The approach and programme plan were adapted quickly to accommodate the changes necessary and the Guides were delivered on schedule.
Individual Guides were created for each attraction as well as the themed areas within the Park and for each Hotel and the WaterPark. This approach meant that guests could have access to specific information for all and any individual aspect of the Resort environment.
---
Feedback
"We are really committed to our accessibility journey and progress to become inclusive for all and as we are such a large site with multiple sectors, (including a variety of hotel stock, leisure parks & theme park inclusive of over 52 rides and attractions), communicating to our guests accurately ahead of their stay/day with us how accessible our Resort is crucial. Given your extensive knowledge & expertise, using AccessAble to physically review and provide detailed information and guidance on the accessibility of our Resort has been immeasurable. You are the experts from a British standards perspective and have given our guests the facts about what they can see/experience whilst they are here. This has been communicated via our website which has received after year 1,a phenomenal reach! The simplicity of 'stating what is there' for guests to make their own minds up about visiting our Resort really gives freedom to the guest and provides the extra levels of detail we so desperately were missing. It also helps that having AccessAble partner with us as a Resort is that we open up a wider target audience given your success and status with the purple pound market.
The implementation of the programme (despite being in the midst of a pandemic!) was seamless, efficient and your team were extremely flexible to work and capture all the relevant detail on a Resort over 600 acres within only a couple of weeks! The on-site team were really understanding and flexible in terms of safety and Resort in-house guidelines (particularly where our large Rollercoasters are concerned) and I feel that we worked really well together, to capture the necessary photography and detail of every element of our Resort in line with the agreed schedule. As a result, the guidance reports, the online guides and best practice information was all delivered on schedule and has selfishly also been so valuable from an in house training and awareness perspective. I also now have a clear short-long term plan generated from your guidance on what future developments and changes we can make to become even more accessible.
The management of the programme has been reassuring and very receptive in terms of delivery and support. I value your clear and open communication and understanding of business needs and requirements. I'm grateful that AccessAble have taken the time to understand our brand, our values and really capture that within the work that your team have produced for us."
Kate McBirnie
Head of Guest Excellence, Alton Towers Resort
Explore more stories