Access Guides and guidance reports to a multinational retailer – Tesco
As a leading multinational retailer, with more than 345,000 colleagues, Tesco aim to serve customers every day with affordable, healthy and sustainable food – to help them enjoy a better quality of life and an easier way of living.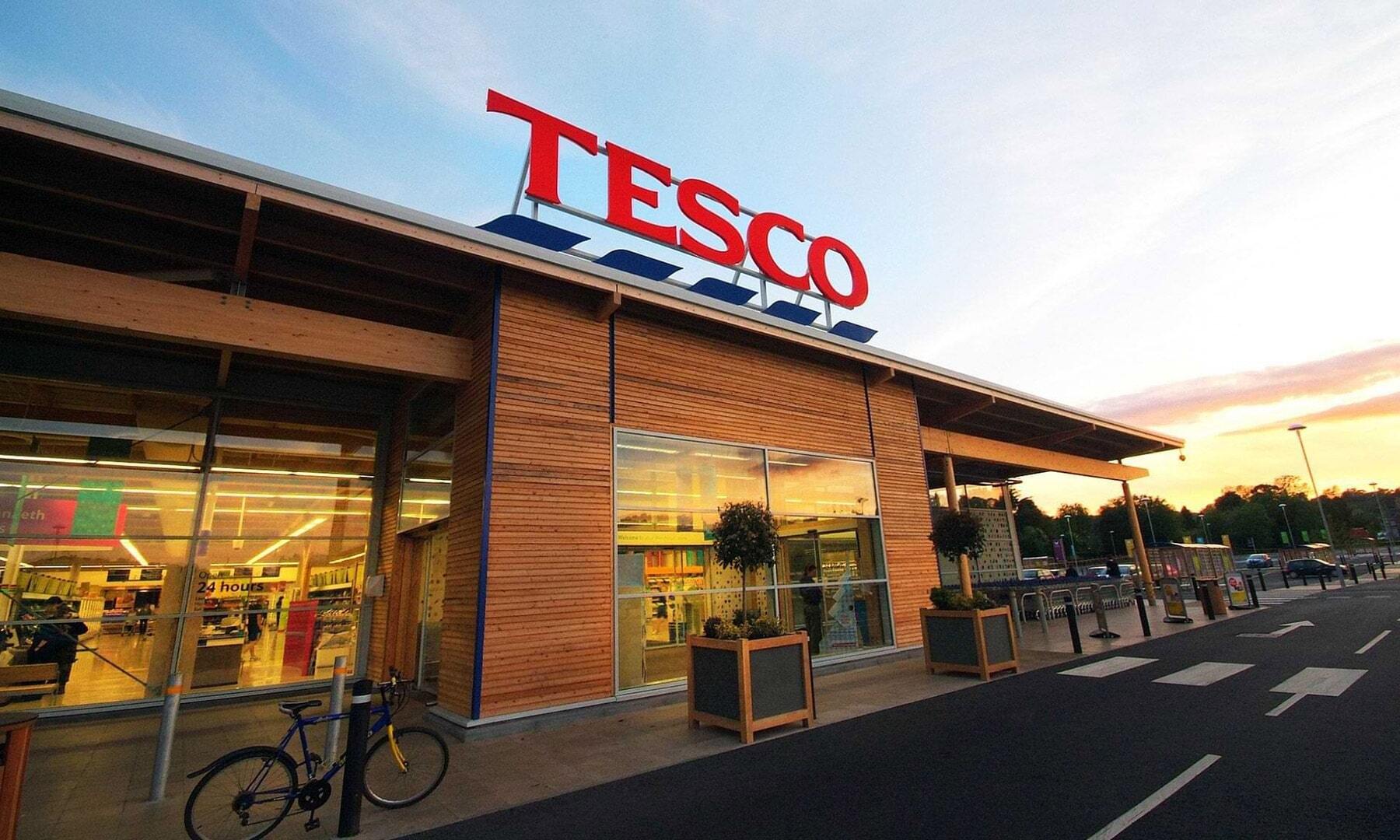 The Challenge
Tesco's ambition is to be the easiest place to shop for disabled customers. Tesco wanted to promote what is offered in store now and look at how the experience for disabled customers can be improved in the future. Tesco recognised that access begins online, and that having comprehensive accessibility information removes a key barrier to people accessing Tesco stores.
---
The Solution
AccessAble worked in partnership with Tesco to set out a comprehensive survey programme for each store, reviewing all public access areas. The surveys needed to provide information that could be developed into online Access Guides to be shared through www.AccessAble.co.uk and also via Tesco's Store Locator.
The survey also needed to produce information that could be developed into specific guidance reports that would enable Tesco to target key areas of potential accessibility improvement.
AccessAble's team of trained surveyors visited and assessed all (2,600 +) Tesco stores across the UK and Ireland, from large Extras, to local Express and petrol filling stations. Detailed Access Guides were then created for each one, and an API feed was developed to share key information across to the Tesco Store Locator.
The Access Guides join a host of inclusion initiatives at Tesco, including the Sunflower Lanyard scheme for customers with hidden disabilities and 100 Changing Places toilets with enhanced facilities.
Internal guidance reports were also created. These reports highlight opportunities where Tesco can develop propositions in line with the ambition of being the easiest place to shop for disabled customers. The format of reports was developed with Tesco's Property team, so they can be used to gain a clear overview of strengths and areas to improve.
---
Feedback
"We are extremely proud to work alongside AccessAble, to provide customers with independently assessed accessibility information for all our stores. We will keep listening to our customers and colleagues so that we can continue to make the store experience better."
Claire Pickthall
Group Customer Proposition Director, Tesco
Explore more stories