Access Guides and guidance reports to a vast NHS property portfolio – CHP
Community Health Partnerships (CHP) is wholly owned by the Secretary of State for Health and Social Care and a key member of the NHS Family.
Incorporated in 2001 CHP set out to improve community-based health and social care services, by working to improve the NHS estate through Public Private Partnerships established by the NHS LIFT programme. In 2013 CHP were given the major challenge of taking on the role of Head Tenant from the former Primary Care Trusts (PCT) and building on the capability needed to manage this unique portfolio of over 300 properties from scratch.
CHP has grown to be a Company with a diverse workforce and regional offices in Manchester, London and Birmingham, with properties comprising of 5% of the NHS property portfolio.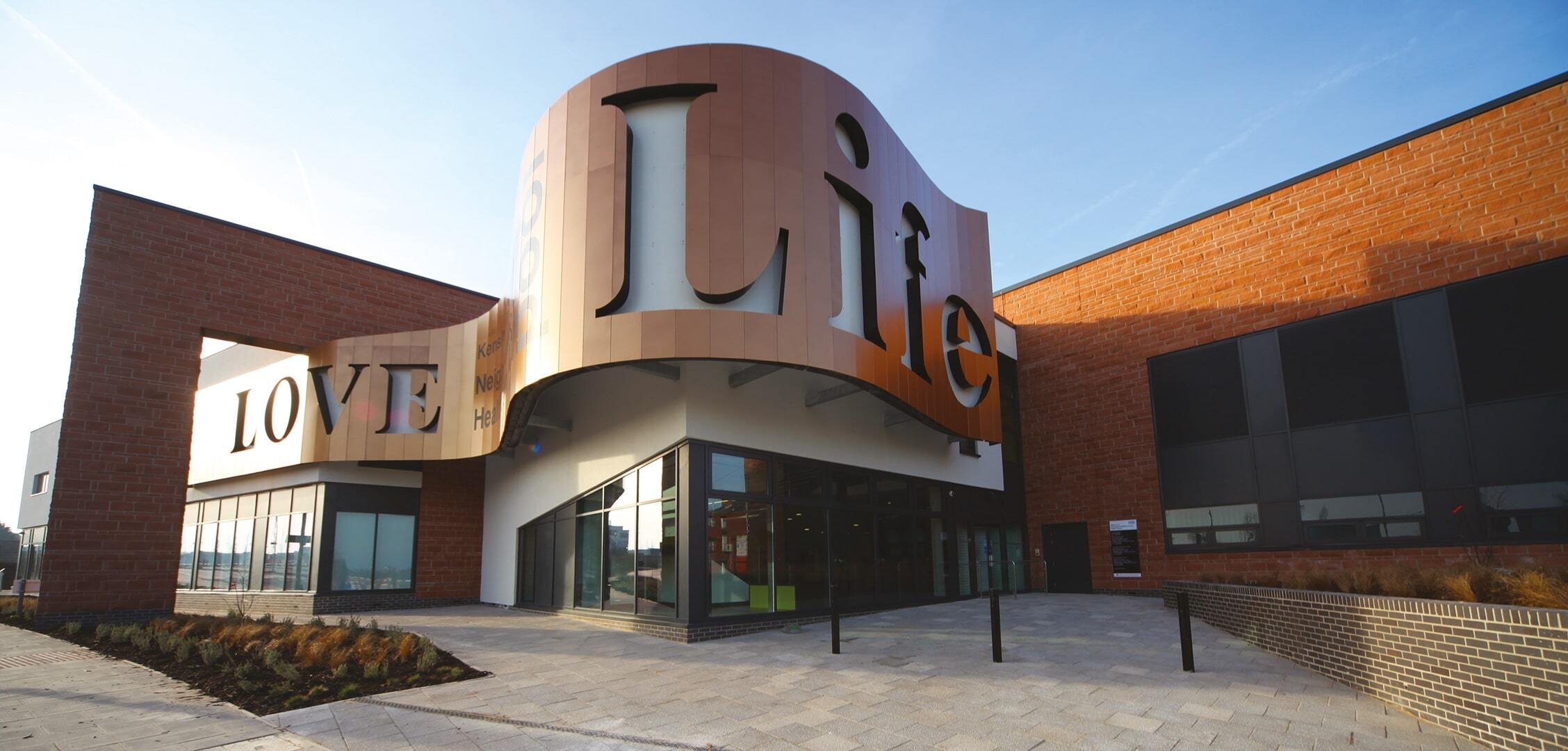 The Challenge
CHP strive to create a more inclusive estate, one that enables everyone to participate equally, confidently, and independently in everyday activities.
CHP know that anxiety is a key cause of patients failing to attend their medical appointment – what is referred to in the NHS as a "Did Not Attend" or a "DNA". In 2019 over 15 million GP appointments were missed resulting in an excess cost to the NHS of over £216m. To combat DNAs, the NHS recommends putting measures in place to reduce patient anxiety through improved patient communication.
---
The Solution
AccessAble worked in partnership with CHP to set out a comprehensive survey programme for each of their buildings. The surveys needed to provide information that could be developed into online Access Guides to be shared through www.AccessAble.co.uk and also via CHP's property directory.
The survey also needed to produce information that could be developed into specific guidance reports to highlight areas where CHP could improve the building fabric to meet the needs of disabled people and create a more accessible and inclusive environment for every visitor.
AccessAble's team of trained surveyors visited and assessed all 310 CHP buildings across England. Detailed Access Guides were then created for each one, with links shared across to CHP's property directory.
To celebrate the launch of the Guides, AccessAble and CHP, working with production company Surfr, produced a series of short stop-motion videos. These innovative videos capture the experiences of disabled people with a variety of impairments accessing healthcare venues, detailing why CHP's Access Guides are so important.
You can watch the videos here: www.communityhealthpartnerships.co.uk/accessable
Internal guidance reports were also created. These reports allow CHP to identify areas where they can improve accessibility. Following the launch of the Access Guides, CHP had a a phased rollout of these reports to staff and LIFT partners, allowing a collaborative way of working through the recommendations and identifying areas for improvement.
---
Feedback
"We are thrilled to have worked in partnership with AccessAble to produce detailed Access Guides for our health facilities across England. We recognise everyone's accessibility needs are different, which is why having accurate and up to date information is so important. The Access Guides will help patients and staff plan ahead of their visit, familiarise themselves with the building and create as stress-free an experience as possible. We hope the guides will make a big difference to those who visit a CHP site."
Malcolm Twite
Executive Director Property Performance, Community Health Partnerships
Explore more stories