Accessibility information and guidance to improve patient outcomes - East Suffolk and North Essex NHS Foundation Trust
East Suffolk and North Essex NHS Foundation Trust (ESNEFT) provides hospital and community health care services for Colchester, Ipswich and local areas. Formed on 1 July 2018, ESNEFT is the largest NHS organisation in the region.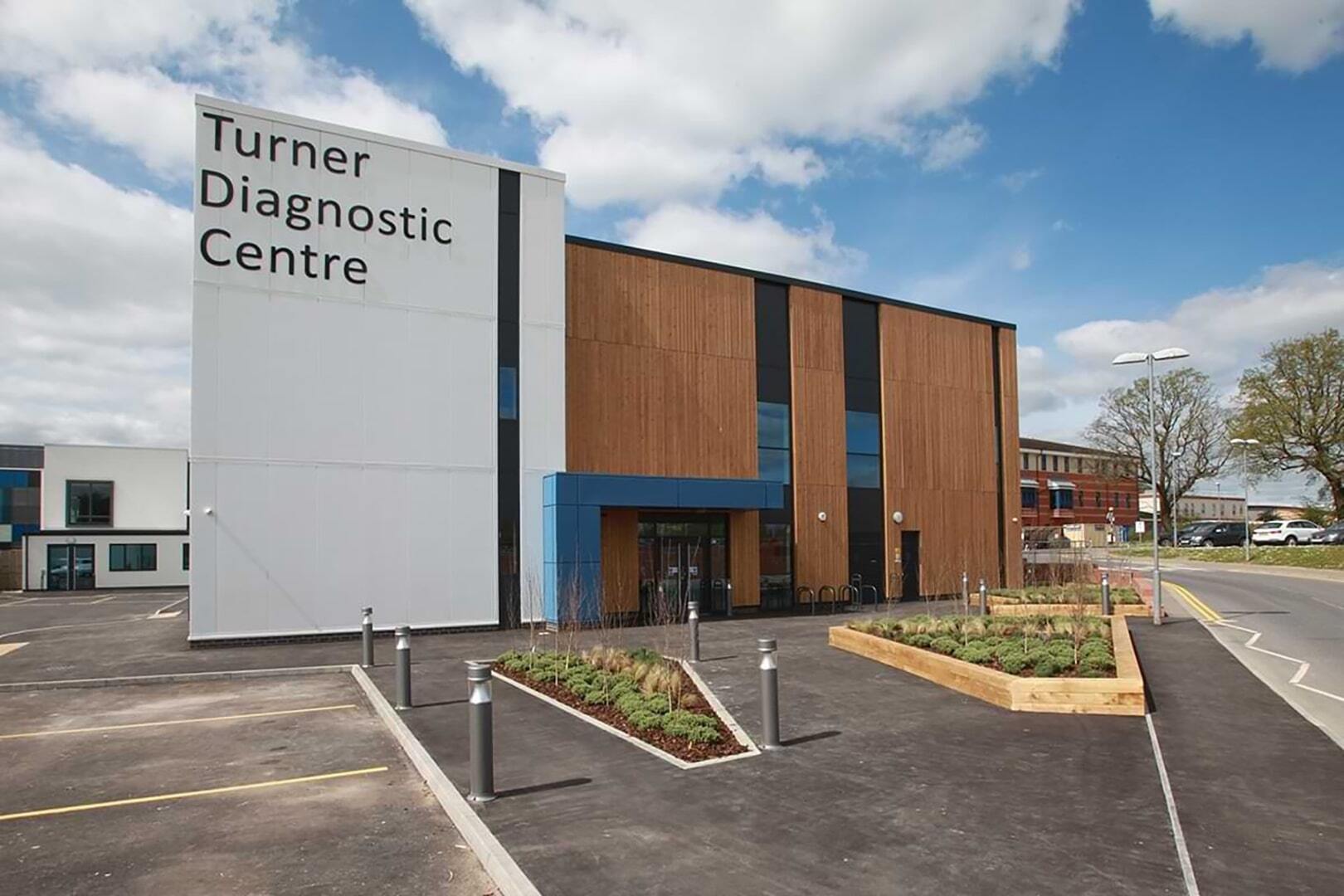 The Challenge
The Trust wanted to -
Understand what accessibility features and barriers existed within hospitals and services across the newly formed organisation.
Provide information to enable disabled people and carers to access services with confidence, particularly when visiting for the first time.
Ensure that refurbishment and capital work maximised ROI, with accessibility considered from the outset.
---
The Solution
AccessAble sent a team of surveyors to assess over 200 departments, wards and services across the Trust. Detailed Access Guides were created and published on www.AccessAble.co.uk and the AccessAble App.
Ipswich Hospital's digital maps were integrated into the Detailed Access Guides, providing accessibility information and wayfinding in one central location.
AccessAble provided advice to the Trust to ensure that the Detailed Access Guides are easy to find on the Trust's website, enhancing inclusivity.
A series of guidance reports were provided for the Trust –
A RAG Rating Matrix of potential capital works.
A Low-Cost Improvement Matrix of no cost or low-cost improvements.
Best Practice Guidance Reports to enable estates and facilities colleagues to get the most out of those specific improvements, including references to latest standards.
In 2021, the Trust's Detailed Access Guides were used over 79,000 times by over 50,000 people.
The guidance reports have been used by estates and facilities colleagues to see where accessibility of services can be improved. The Trust have used the findings to plan accessibility improvements across the estate.
Each year AccessAble have returned to update the Detailed Access Guides, giving patients and visitors the most up to date and accurate information possible, supporting improvement in the Trust's PLACE assessment scores.
---
Feedback
"Working in partnership with AccessAble has improved the experience of disabled people and carers accessing the ESNEFT's hospitals. The creation of Detailed Access Guides helps help our patients visit our Trust with confidence, knowing that their needs are important to us. The impact of this is clearly shown in the usage of the guides over the last year. Additionally, the provision of internal guidance documents has helped to shape future plans for improving the Estate, with accessibility considered from the outset to maximise ROI."
Paul Fenton MBE
Director of Estates and Facilities at East Suffolk and North Essex NHS Foundation Trust
Explore more stories