Inclusive Marketing – London and Partners
London & Partners is the business growth and destination agency for London. Their mission is to create economic growth that is resilient, sustainable, and inclusive. They tell London's story brilliantly to an international audience in partnership with organisations and people who have a stake in London's promotion. Their work helps achieve "good growth" for London and Londoners, as outlined in The Mayor's Economic Development Strategy for London.
London & Partners' mission focuses on:
High-growth sectors – supporting international and domestic businesses in high-growth sectors to scale through their investment, trade, growth and innovation programmes.
Visitor economy – attracting visitors and events and developing London as a world-class destination.
London brand – growing London's global reputation to support economic growth.
Partnership and ventures – creating partnerships and profit-making ventures to reinvest into their economic growth activity.
From 2011 to 2018, London & Partners has helped to add 1.5bn to London's economy; supported or created more than 48,000 jobs and helped almost 2,000 companies to set up or expand in London.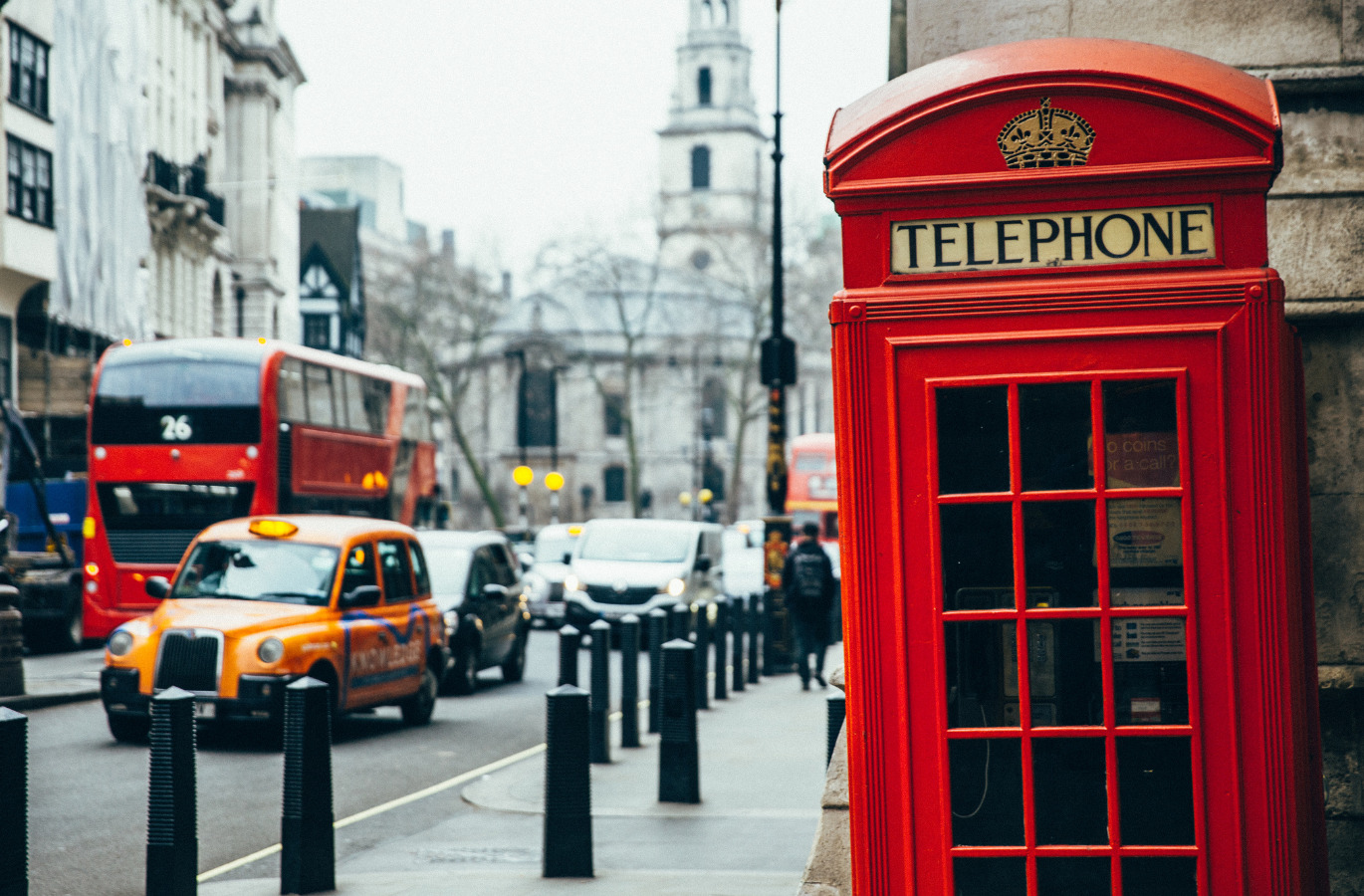 The Challenge
London attracts around 30 million visitors from around the world every year, which means around 6 million of its current visitors will already require some form of accessibility information.
London & Partners consumer facing website, VisitLondon.com, is a comprehensive guide to visiting London, including information on attractions, hotels and transport. Ensuring that this information was inclusive, promoting London as a destination for all visitors, presented a challenge.
---
The Solution
London & Partners and AccessAble worked together to embed Detailed Access Guide links on VisitLondon.com. These links ensure that detailed, accurate information about accessible facilities is available where disabled people expect to find it.
An Accessible London hub was created on VisitLondon.com, with information about London hotels, attractions, public transport and more. Access Guide links were embedded across venue listing pages, inspirational blog listicles, and accessible itineraries.
Detailed accessibility information will enhance the experience of existing visitors giving people access to crucial detail on the go. Our users often say to us, "If I know I'll go", so having this level of information available will only boost visitor numbers to this landmark destination.
---
Feedback
"Working in partnership with AccessAble gives us the support we need to market London as an inclusive destination for all visitors.
By embedding AccessAble's Access Guides across VisitLondon.com we are able to ensure that vital accessibility information is available, which supports disabled people to enjoy all that the capital has to offer."
Explore more stories